South Africa power cuts: My blackout misery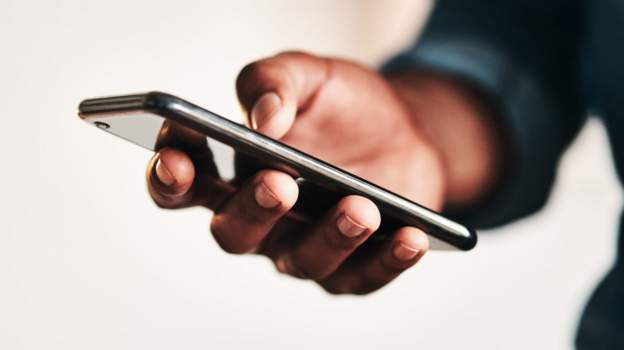 The ongoing power cuts, euphemistically labelled "load-shedding" by the state-owned company Eskom, who hold the monopoly on power supply in South Africa, is really starting to take its toll on my mental wellbeing.

Study xo wallet tricks Rich recipes, shortcuts to win prizes, as well as study SLOTXO reviews as a way to play easily.

I say this without exaggeration because one has become so demoralised about the power cuts dictating one's professional and social lives that you sometimes feel helpless.

Here are a few examples of how the power cuts, which thankfully are scheduled, have affected me this week as they increased to up to six hours each day.

On Tuesday I had to submit a weekly column to a newspaper by lunchtime. After rushing to get it done by midday when our power would be cut for two hours, I managed to finish in time but then couldn't email it because my wi-fi was off and my phone's data had been chewed up after using it as a personal hotspot.

This meant I had to wait for the power to come back on before I could send off the column. Fortunately the editor, who was equally livid about the impact of the power cuts, fully understood my predicament.

On Wednesday morning, after returning from gym my garage door opened only slightly before the power was cut. Having left my house keys inside, I had to crawl and roll under the door - which was about 30cm off the ground - to get in!

When power was restored, the door malfunctioned but fortunately I was able to do a video call with my long-serving technician who kindly helped me sort out the problem. Now I can fix garage doors...

And this kind of situation you could multiply probably millions of times around the country - some people have appliances like fridges and stoves damaged by the power surges, it's extremely frustrating and annoying.